Discover
our wide range
of services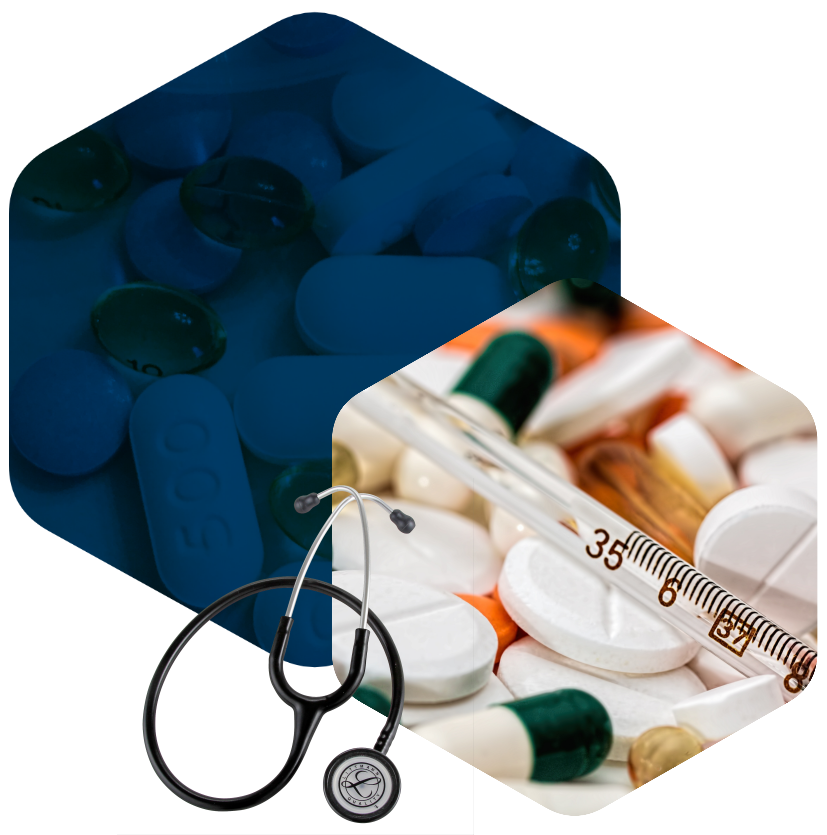 Free Consultancy
Free medical consultancy is one of the services that we offer to our existing, intending and new customers. We consult on general medical issues, provide professional expertise, diagnostics and solutions.
Free Blood Pressure Check
One of the nagging medical issues disturbing our contemporary society is, Blood Pressure - high and low. At Care Bridge we offer free blood pressure checks for all who request and management.
Blood Glucose Check
Blood Glucose is a serious contending medical issue. Accordingly, we offer rapid blood glucose checks to all our customers as well as provide the best treatment options for controlling the disease
Rapid Malaria Test
We offer rapid malaria testing to patients prior to treatment to reduce high risk of resistance.
Rapid HIV Test
In our effort to curb the spread of HIV in the community, we offer HIV screenings and provide a large array of sexually transmitted diseases prevention consumables.
Medical Supply & Consumables
We are a one-stock-shop for all your necessary medical supplies, consumables and provisions